Jacques dutronc - a la queue les yvelines / il suffit de leur demander
If ever Rhino considers a foreign language Nuggets compilation, the inclusion of Jacques Dutronc would be inevitable. Although succeeding albums would see him evolve stylistically into the French counterpart to Ray Davies at his creative peak, Dutronc 's debut spawns vintage garage rock akin to the Yardbirds and the the Troggs . "La Fille du Père Noël" even shares a sped up Bo Diddley riff with Diddley 's "I'm a Man." Other fine examples include the bluesy "Sur une Nappe De Restaurant"and the irresistibly hip shaking and buzzsaw guitar laden "Les Gens Sont Fous, les Temps Sont Flous." Though some would argue that someone like Antoine to be a more true heir to the French garage crown, Dutronc wins out by humorous lyrics (courtesy of Jacques Lanzmann ) and his inseparable ironic delivery. One of the debut's signature songs, "Et Moi, et Moi, et Moi," was intended as a stab at Antoine 's "Les Élucubrations d'Antoine." It succeeded in ridiculing his contemporary in two ways. Lyrically, it dissected Antoine 's "Subterranean Homesick Blues" of sorts for all its narcissism. To top things off, some people mistook it for a new Antoine hit instead of identifying it as Dutronc 's debut single. (Regretfully, during the mid-'70s Mungo Jerry refashioned it into the far less provocative "Alright Alright Alright.") A few more songs deserve special mention. First off, there's the second single "Les Playboys" where Dutronc mocks stereotypical womanizers with a swaggering flair, pointing out his own seduction tactics for women in the process. (Upon recognizing the impenetrably thick layers of irony, his belle Françoise Hardy probably more than agreed to the lyrics.) The African chant of "La Compadade" visits the same territory as Gainsbourg Percussions did two years earlier. Finally, third single "Les Cactus" made its way into the renowned French dictionary Petit Robert as a synonym for people's everyday troubles. [The following is important with regard to detailing Dutronc 's discography. All seven of his albums made between 1966 and 1975 lack a proper title. To keep them apart, the first album is equally referred to by its original year of release (1966), the first song on the album ("Les Playboys") or either one of the title tunes to the preceding EPs ("Les Playboys," "Et Moi, et Moi, et Moi" or "Les Cactus"), the content of which matches exactly with the 12 songs present here.]
***Balthazar,At Random is a 1966 French film about Marie and her beloved donkey become separated but during the following years,Balthazar and Marie suffer at the hands of the same people.
Music playback has been interrupted because your Qobuz account is currently being used on another device [?] .

We remind you that your account is strictly personal and cannot be used on several devices at the same time.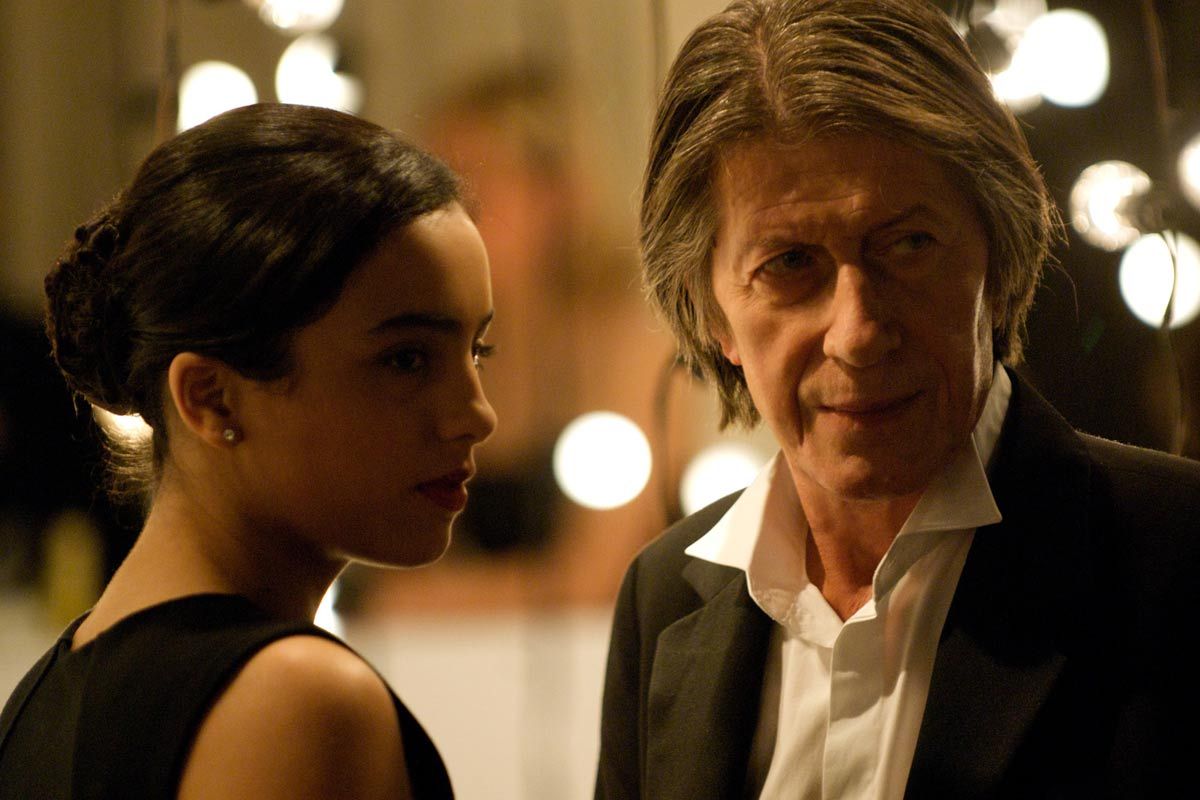 nf.zukunftsradio.info